A specially curated collection
Premium and exclusive watch brands to suit every taste and budget.
RECOVER | RECYCLE | RECLAIM
EVERY WATCH TELLS A STORY
Every single REC watch incorporates salvaged, recycled parts from iconic vehicles that are beyond repair.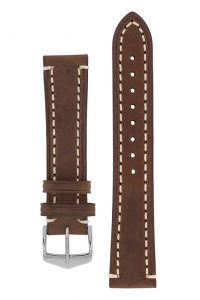 HIRSCH embodies a bracelet culture which has been carefully passed down the generations.