Coeur de Lion's creations marry clear, minimalist design with unusual colour combinations, making them both elegant and unconventional.

An exciting and dynamic fashion jewellery collection from one of Scandinavia's most desired fashion jewellery brands.

SEVENFRIDAY is pleased to announce the launch of the SEVENFRIDAY Bracelet collections called the Jumper, Piston and the Plumber.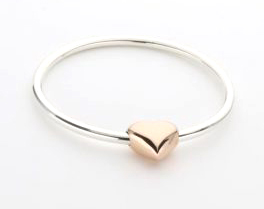 Celebrate an achievement, connect a moment between two people or simply treat yourself with a luxurious new bracelet.