BUY LAB-GROWN DIAMONDS ONLINE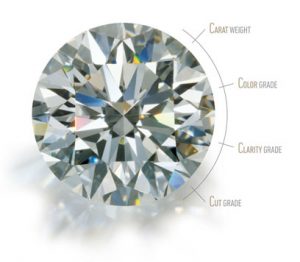 Chemically, optically and physically identical to mined diamonds, EverettBrookes provide Australia's largest lab-grown diamond inventory. As your eyes and ears, we don't just provide a product, but also quality service. We'll help you make an informed decision on the best diamond to buy for your budget. Please browse the inventory below or contact us to help you navigate the jargon and focus on what's important.
This inventory changes daily and all orders are subject to international availability.
IMPORTANT ANNOUNCEMENT⁠ RE COVID-19
As of 5pm Friday 3rd April, 2020 we reduced our retail trading hours. We are open Monday – Saturday from 10am – 2pm. All our usual methods of communication remain open.
Please note that many of the diamonds listed on this page may be unavailable as much of the world is shut down. This includes the majority of international diamond merchants who are unable to update their inventory regularly.
With limited flights there are delays in shipping diamonds into Australia and also export orders. We recommend emailing us on [email protected] with your diamond requirements and budget and we will recommend a diamond that fits your budget and has been confirmed as available.
We will keep you updated as circumstances change.⁠⁠ We apologise for any inconvenience and thank you for your support and understanding.⁠
All prices quoted in Australian dollars, inclusive of GST.